After creating my
Today I Failed At Facebook page
aiming at helping people strategize their way out of failure and directing them towards their individual goals, I have received several emails asking for diet, fitness and wellness advice.
Reading through people's experiences when trying to establish a healthier lifestyle, I detected a consistent
all-or-nothing approach
towards weight loss and working out. Every person who contacted me, would immediately shift from eating 10 slices of pizza per meal to eating zero carbs and from not moving at all to exercising 2 hours a day, in order to become healthier.
After a few days, weeks or even months of working in full speed, they would exhaust their physical and emotional endurance and would eventually give up.
One of the greatest fallacies of today's quick fix marketing promises, is that people are lead to believe in magical ways of altering states of being with religious deference. And while for some it may be possible to commit to a long term lifestyle conversion within 24 hours, most of us need time to adjust.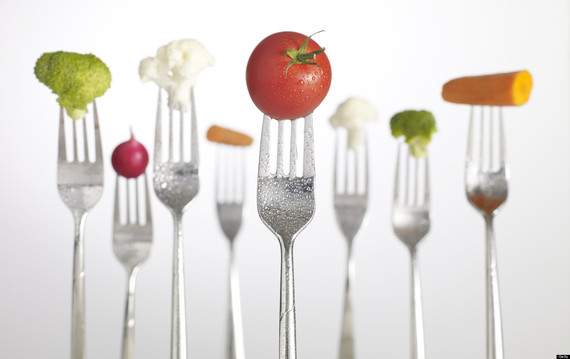 Here are my 4 golden rules for nudging, instead of forcing oneself to make healthier choices:


1) An all-or-nothing approach most of the times leaves you with nothing.
When you lead your life trying at either 0 or 100%, your long term results balance at 50%. When you are satisfied with 70%, that is 20% more than what you had before. If you start with 10 slices of pizza, don't give them up for salad. Try eating 9 slices for as long as you can. Once comfortable with that amount, try eating 8. Take your time and make minor alterations that eventually add up.
2) Coach your adjustability before training your body.
Give yourself time and space to gradually move from one situation to another. Learn how to adjust to minor alterations and in the end you will find that you have adjusted in a major one.
3) Seize your times of guilt.
Whenever you feel lazy, fat or unattractive, ask yourself:
What can I do right at this moment to move closer to my ideal version?
Go for a walk, dance to some music or make yourself a salad. Don't leave it for tomorrow and don't get disappointed in today. Do something Now that you feel bad.
4) Aim at the long-run.
If you have been eating healthy all week and on Friday you indulge to some fast food, remind yourself that
"It is not over"
. Pick it up from where you left it. Accept it for what it is. Don't overthink it. Tell yourself:
It is not over and it will not be over. I will always pick it up from where I left it.
Clarifying your goals from the get-go, deciding exactly what you want to look like and how you want to feel may seem empowering at first but can very easily spiral into a game of defeat, discouragement and frustration. What I would suggest is
choosing a direction
that you wish to work towards -- fitness, wellness, beauty. Choose
something abstract, less intimidating and thus more approachable
than a clear-cut image of a figure that you wish to fit into. And after you make that choice, don't squeeze yourself into an outline. Nudge yourself to walk towards its grounds.
To learn more about my Today I Failed At movement, click
here
To contact me, email:
spyropoulosdaphne@gmail.com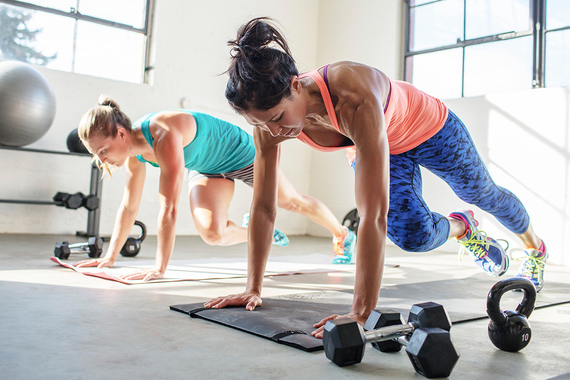 -- This feed and its contents are the property of The Huffington Post, and use is subject to our terms. It may be used for personal consumption, but may not be distributed on a website.